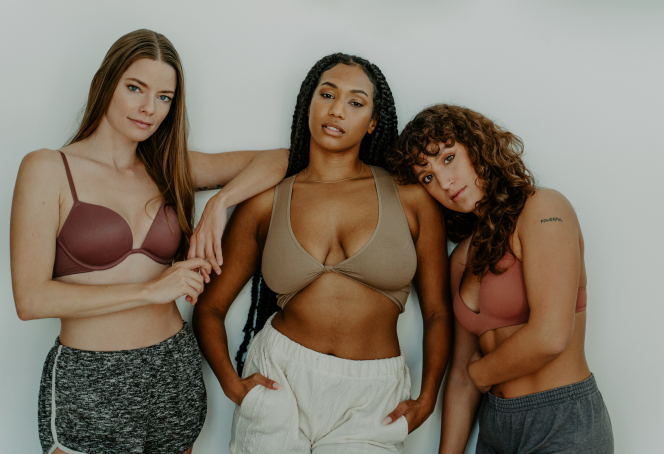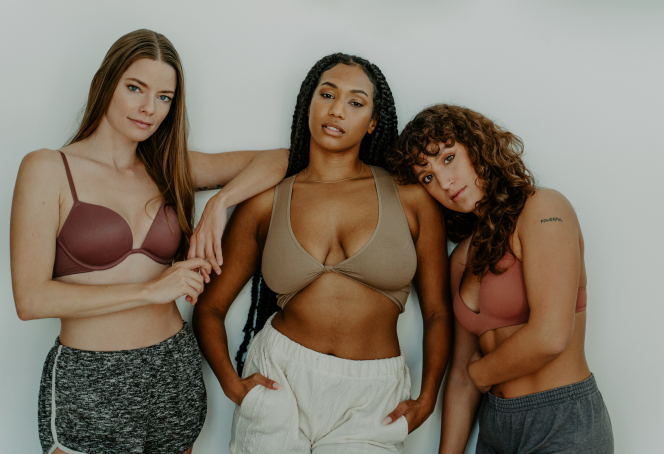 OUR VISION
To make owning a choice in self love a daily experience for every woman
Freya is a female-led company that believes diversity is not binary. It goes beyond ethnicity, sexual identity or self-image, it's the nuanced sum-total of our individual life experiences and how we choose to express our beautiful, powerful selves. At Freya, it is our belief that choice is the single most empowering encounter any woman can own. That's how the partners at Freya turned a business partnership into a mighty and unwavering solidarity.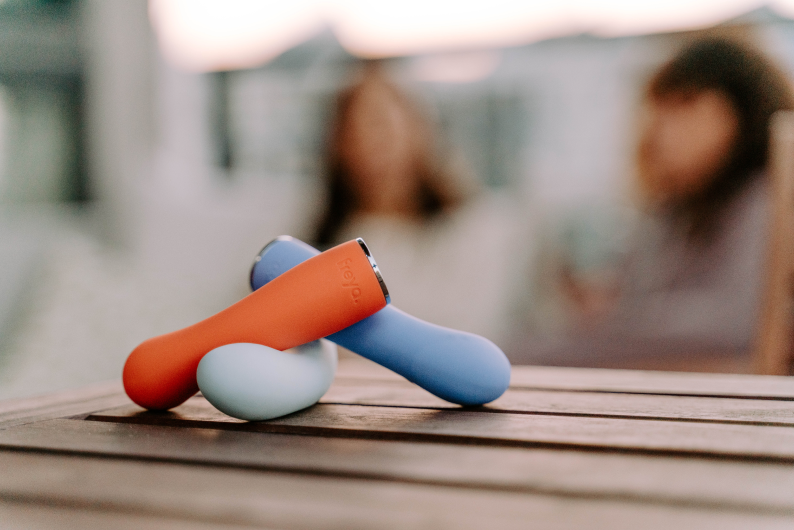 The Freya Team
You know that unidentifiable thing that just makes some people click? Let's call it kismet. Well, that's us. Smart and serious, silly and ridiculous, we're whole-brain thinkers and soulful people with diverse backgrounds, both professionally and personally, that just… fit. We're not afraid of rolling up our sleeves, working hard and making sure we have a helluva lot of fun along the way.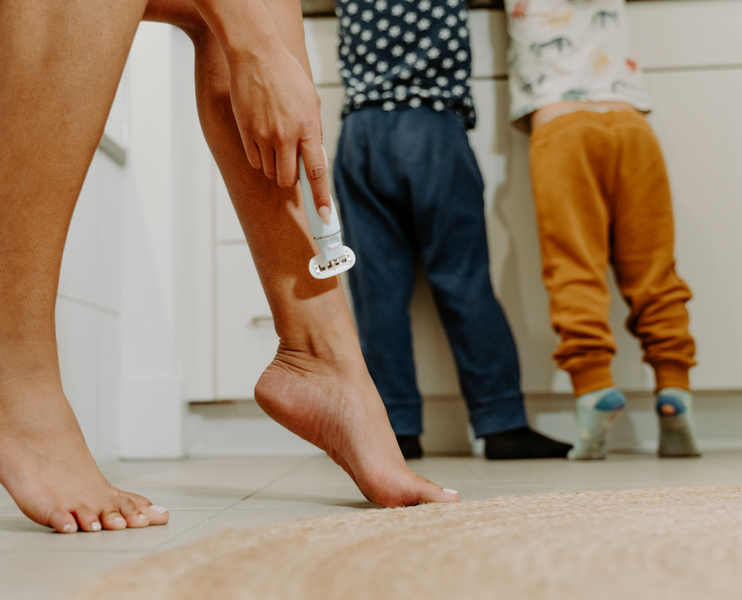 OUR mission
Uncomfortable conversations over coffee and Boba, is how all of this got started. And, as we spoke to more and more women, it became more and more clear that we really needed to bring Freya's style of liberation and choice to every woman in every household.
Choosing a selection results in a full page refresh.