At Freya, we believe that every time you choose to give something positive to your body adds up to a life better lived – on your terms. So, we're more than a company that offers premium body-focused products that surprise and delight our customers. We are agents of change. Our goal is to liberate women from the conventional points-of-view that diversity and beauty are binary, and that shame should play any part in your life or that vibrators shouldn't be a daily consideration of a woman's sexual and overall wellness. Every woman is a movement and together, we are an even stronger movement.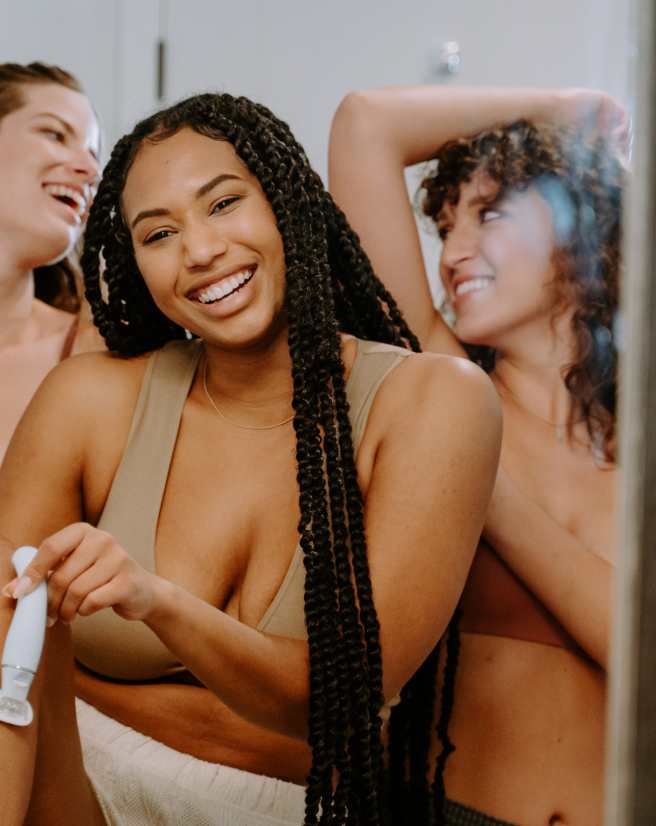 SELF-AWARE
PLAYFUL
CARING
DETERMINED
NOT GIVING
A FUCK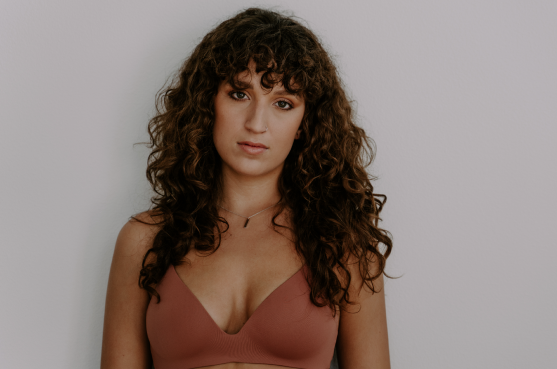 DIVERSITY IN WOMEN. diVERSITY IN CHOICE.
Every woman has a distinct story to tell. And it isn't the same as any other woman. Celebrate the Freya sisterhood. Allies welcome.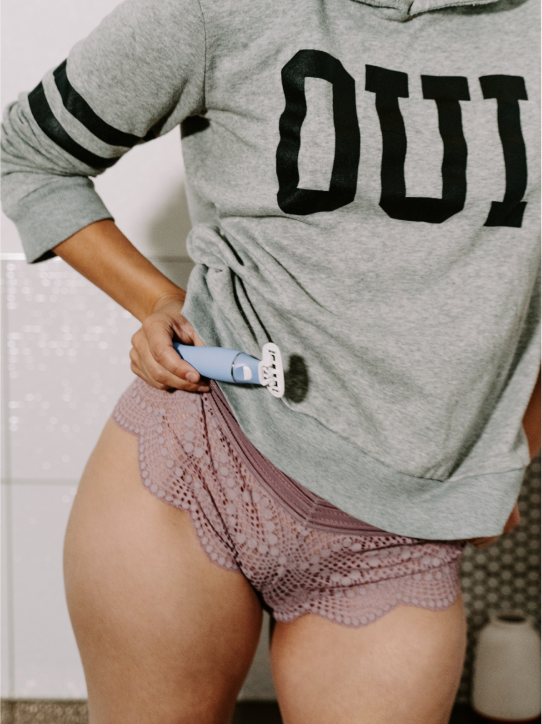 Let the good vibes roll
Get what's fresh from Freya. Subscribe to our newsletter for the latest on shaving, sexual wellness and masturbation, new products and special offers.